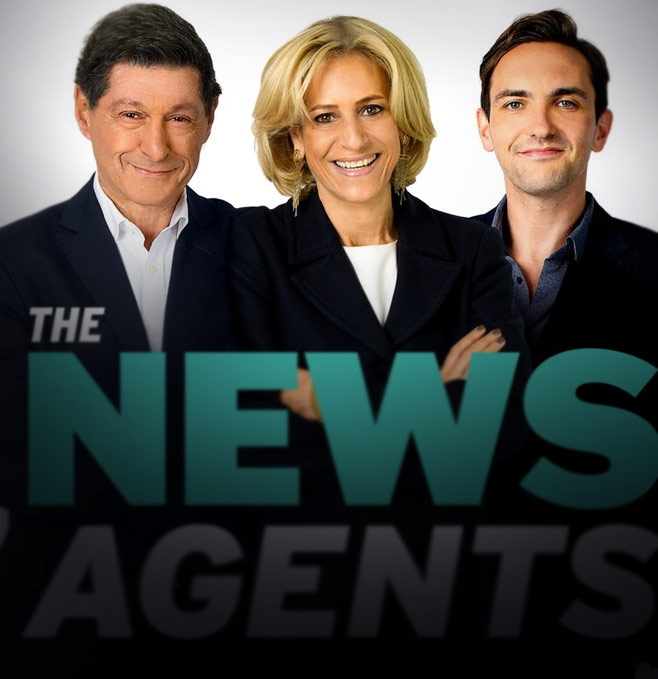 Emily Maitlis Global podcast, The News Agents is No.1 on Apple Podcasts.
The News Agents covers the big news topics in the UK, the US and beyond, from politics to culture and everything in between with new episodes every Monday to Thursday, with Lewis Goodall every Friday.

The News Agents recent guests have included Jacob Rees-Mogg, Andrew Cooper, Ed Miliband, Angela Rayner, David Lammy and Gary Neville.
The News Agents is available every weekday afternoon on Global Player and all podcast platforms.
Share this