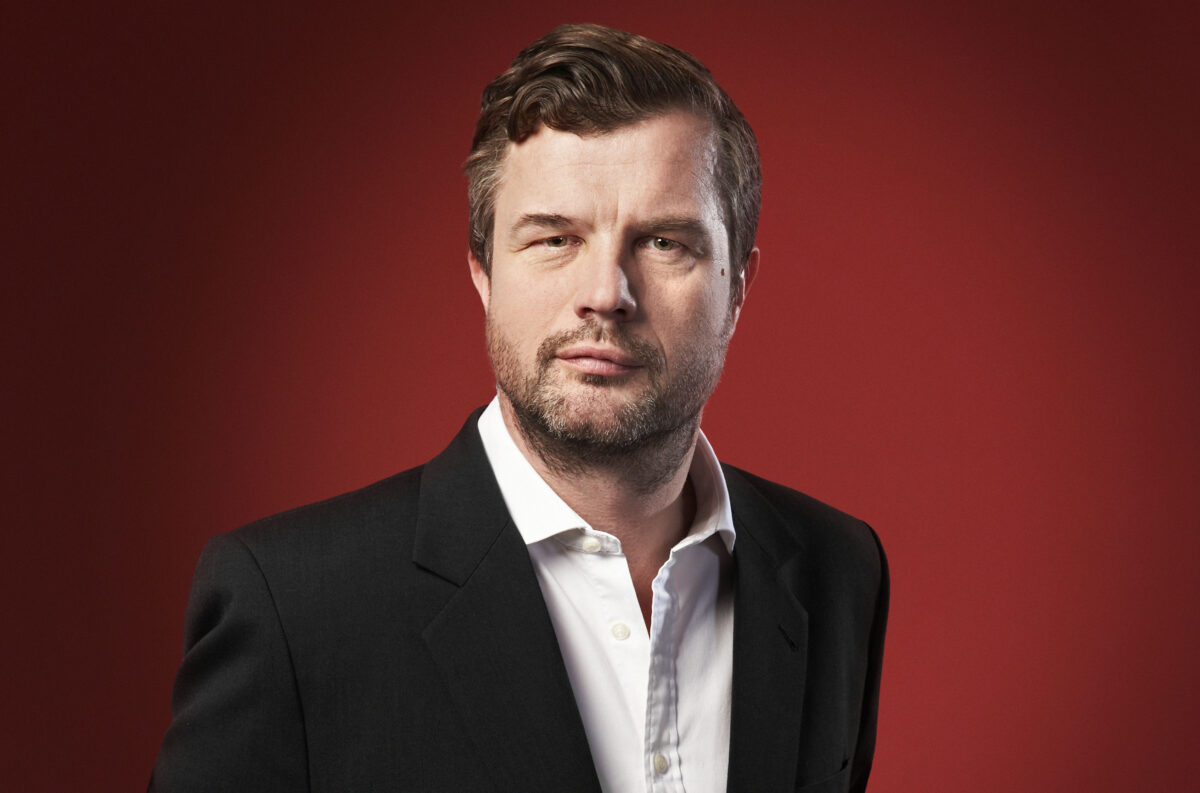 Petroc Trelawny will once again present the Royal Ballet's cinema relays as part of the upcoming Royal Opera House's 23/24 cinema season.
Joined by co-host Darcey Bussell, Petroc will be presenting the following live performances:
Don Quixote – Tuesday 7th November '23
Nutcracker – Tuesday 12th December '23
Manon – Wednesday 7th February '24
Macmillan triple – Tuesday 9th April '24
Swan Lake – Wednesday 24th April '24
Winter's Tale – Wednesday 22nd May '24
The relays will be shown live in cinemas in more than 50 countries around the world.
You can find out where your nearest screening is and more information on all the performances here. Tickets are now on sale via your local cinema.
Share this