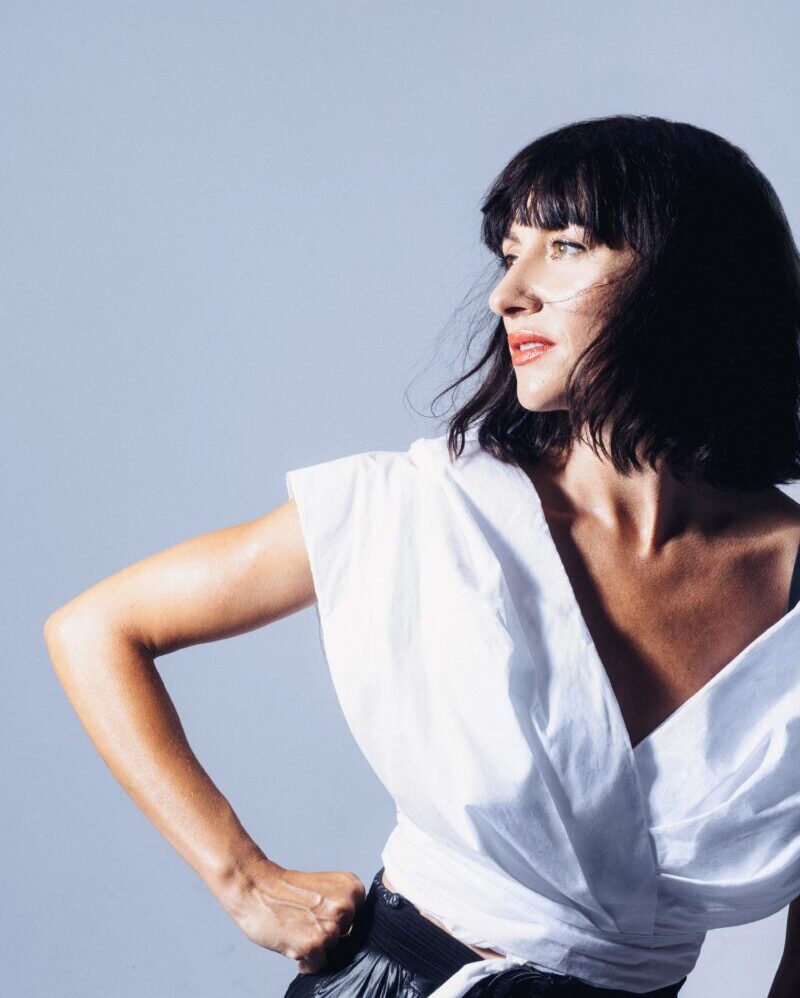 Anna Phoebe, along with her AVAWAVES bandmate Aisling Brouwer, have composed the music for Apple TV's newest series, The Buccaneers.
Based on the final novel from American author Edith Wharton, the 8-part period drama focuses on a group of young American women who journey to London in the 1870's in aim of securing husbands and titles.
The series premieres on Wednesday 8th November on Apple TV with the release of the first three episodes. The remaining five episodes will be released every Wednesday thereafter until 13th December.
You can listen to the full Buccaneers soundtrack here and more of AVAWAVES here.
Share this