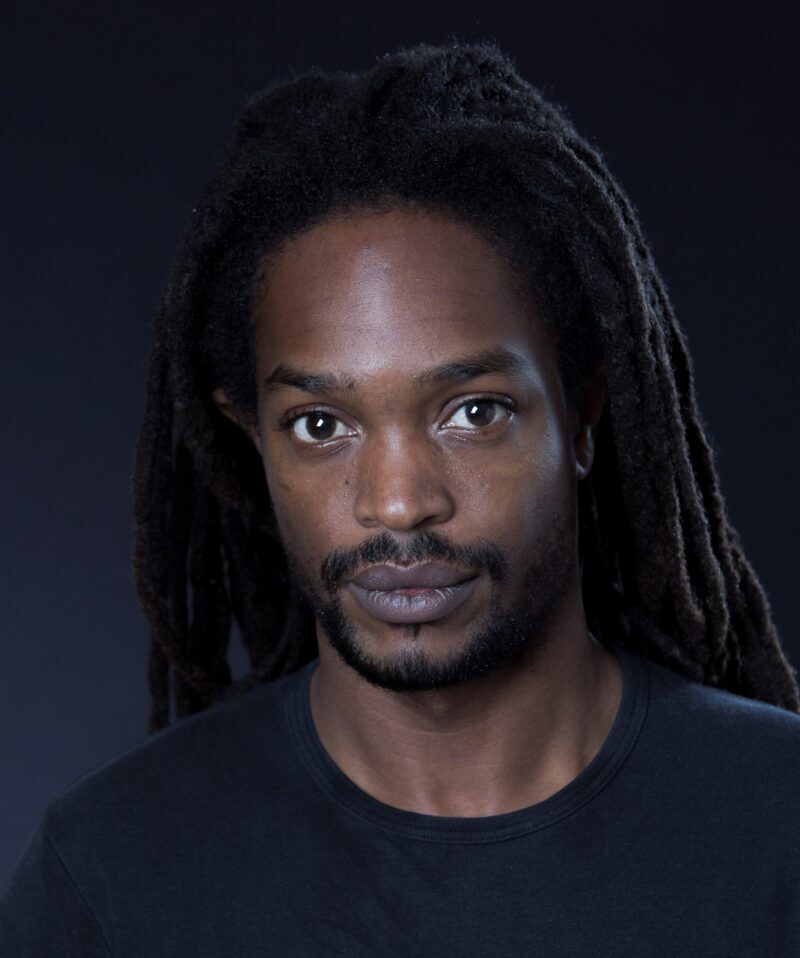 Presenter and Investigative Journalist Seyi Rhodes will present a series of episodes of Outlook for BBC World Service.
In the first of these episodes, Seyi explores the life of Nilofar – an Afghan women who disguised herself as a boy when she was a child to avoid persecution from the ruling Taliban.
This will air on BBC World Service at 12.06pm and again at 6.06pm on Monday 30th October. In case you miss it, you can catch up here.
Seyi's following episodes will air in November.
Share this