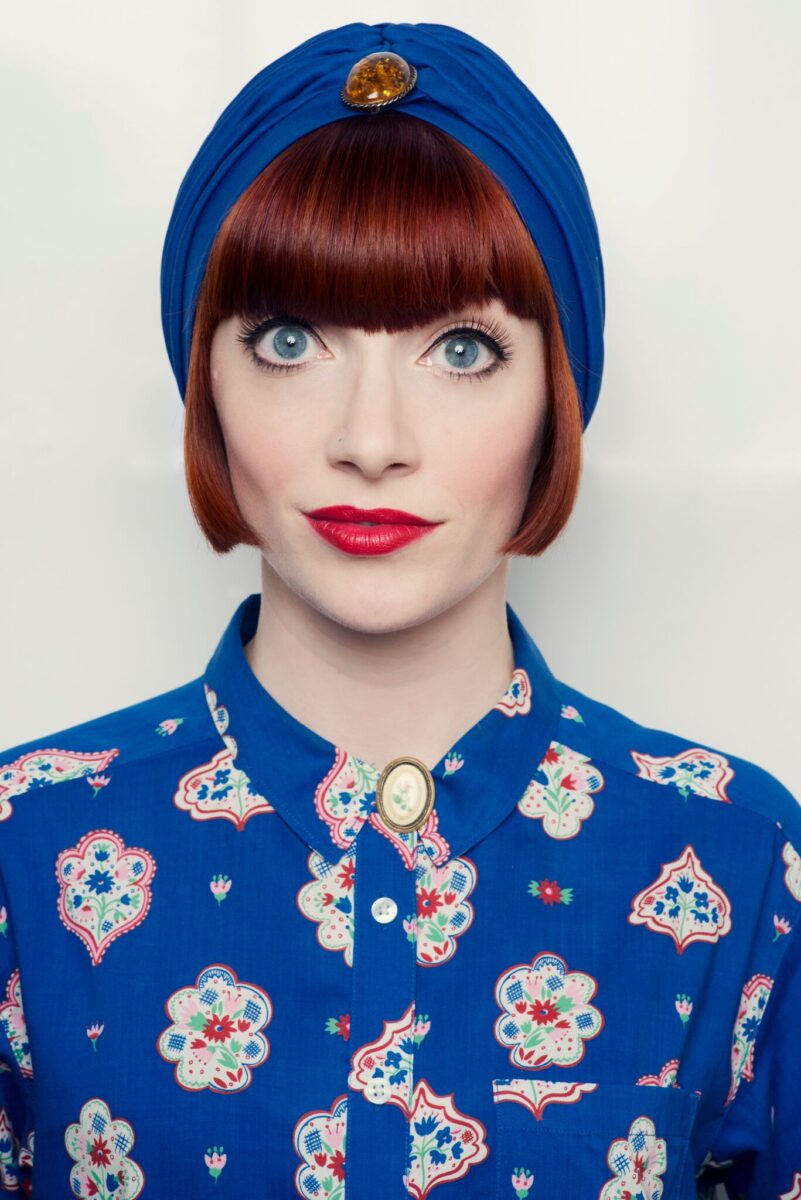 From 29th September 2023 – 31st March 2024, a brand new, fascinating exhibition curated by our Amber Butchart will call London's Fashion and Textiles Museum home and explore how fabric designers and manufacturers responded to political upheaval through their work.
The Fabric of Democracy: Propaganda Textiles from the French Revolution to Brexit will delve into printed propaganda textiles from across more than two centuries in countries such as Britain, USA, Italy, Germany and Austria. Ranging from French toile de Jouy to Japanese robes from the Asia-Pacific war, and Cultural Revolution-era Chinese fabrics, which have rarely before been exhibited in the UK.
You can book your tickets here.
Share this