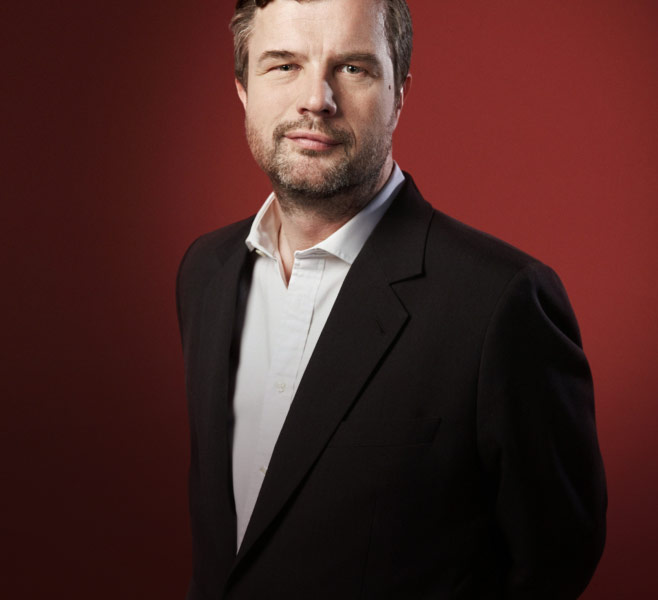 Our Petroc Trelawny presents the new season of live cinema relays for the Royal Ballet.
The opening night of the season on Wednesday 5th October saw the revival of Kennet MacMillan's 'Mayerling' to rave reviews.
Throughout the rest of the season, Petroc will also present:
'The Diamond Celebration' Live cinema relay: Weds 16th November 2022
'The Nutcracker' Live cinema relay: Thurs 8th December 2022
'Cinderella' Live cinema relay: Weds 12th April 2023
'The Sleeping Beauty' Live cinema relay: Weds 24th May 2023
'Triple Bill' Live cinema relay: Friday 9th June 2023
More information on the live relays, the encores and how to get tickets can be found here.
You can also listen to Petroc present the Breakfast show every weekday morning 6.30-9am on BBC Radio 3.
Share this