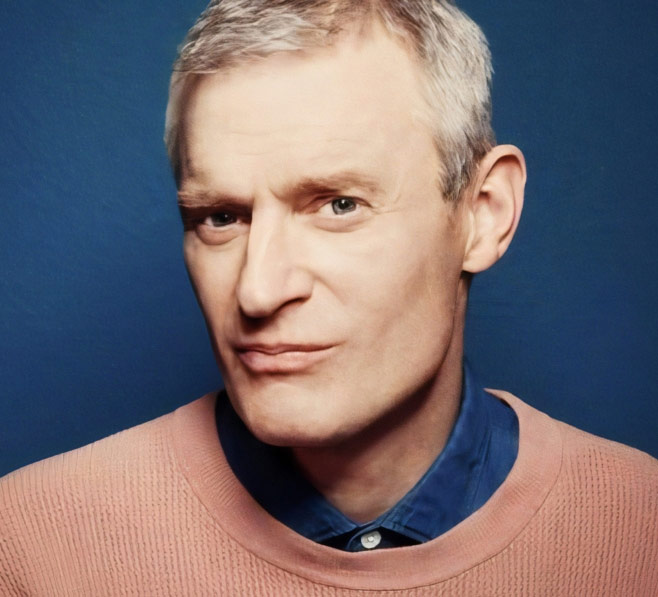 Our Jeremy Vine hosts Britain on the Brink Debate tonight at 9pm.
This audience-led live debate will focus on the current wave of industrial action and the upcoming strikes this winter and how this will affect the public.
You can watch live on Channel 5 at 9pm tonight or catch up here
Jeremy Vine also hosts the award winning daily programme, The Jeremy Vine Show on BBC Radio 2, which you can listen to weekdays from 12pm, alongside his daily topical programme on Channel 5, which can be seen weekdays at 9.15am. Jeremy also presents Eggheads for Channel 5 with the 3rd Series coming out soon.
Share this