Jeremy Vine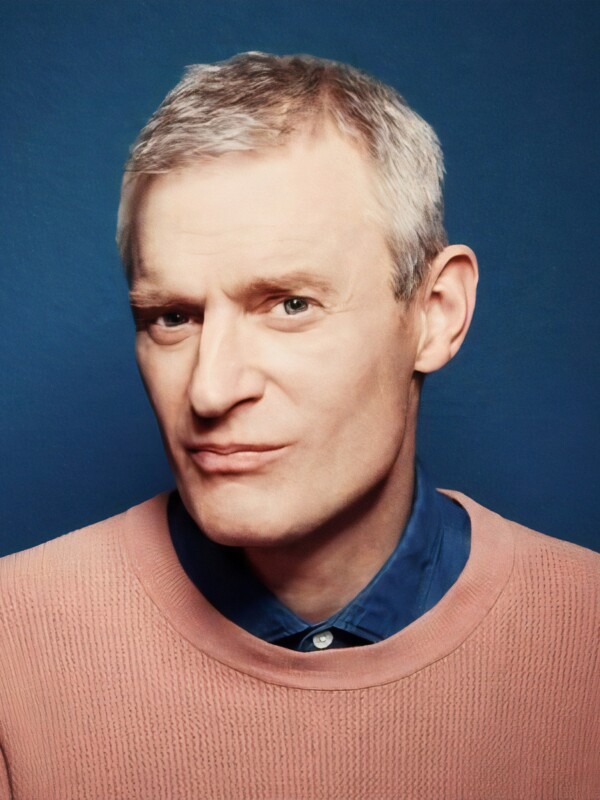 Testimonials
"Jeremy was a fantastic host! He joined our team for dinner which gave him a feel for the room ahead of going on stage. His intro speech was relevant and very amusing and well received by the room". CN Awards, October 2022
"Jeremy was excellent – what a really nice guy and an absolute gentleman, a real pleasure to work with. From the moment Jeremy arrived he made himself one of us and mixed with all the members and guests. He was fantastic company on the top table. When it came to Jeremy's performance he was just terrific. Such great energy and enthusiasm. Really interesting but also so humorous – most of the 100+ audience were laughing and applauding throughout. You know a great performance when the 40 minutes go in a flash and you never look at your watch – and hope it never stops. When formal proceedings ended there was a long queue of members and guests looking for a picture with Jeremy and he selflessly obliged and then stayed after many had left to socialise until the end of the evening." The Society of Old Friends, October 2023
blue line

Jeremy Vine's award-winning daily programme, The Jeremy Vine Show on BBC Radio 2, is now the most listened-to radio programme in the UK, having overtaken BBC Radio 4's flagship Today. Along with his daily topical programme on Ch5 – Jeremy Vine, Jeremy also presents Eggheads on Ch5 and the graphics for all BBC election specials at the helm with David Dimbleby and Emily Maitlis.
He was named Speech Broadcaster of the Year at the Sony Awards in 2005 and 2011 and won Interview of the Year for the famous "head-in-hands" moment with Prime Minister Gordon Brown during the 2010 election.
Jeremy has also presented BBC1's Points of View and was one of only four anchors in the history of Panorama, the world's oldest current affairs show. The others are David Dimbleby, Richard Dimbleby and Sir Robin Day.
He studied English Literature at Durham University, and in 1986 began his career as a trainee reporter at the Coventry Evening Telegraph, in the days of manual typewriters and hot metal presses, when the CET sold more copies than the Independent does now. After that he was a BBC news trainee, Today reporter (he was ambushed by rebels in Croatia and nearly died), political correspondent during the nineties, Africa correspondent based in Johannesburg, and Newsnight presenter ― the most frightening assignment of all, working alongside the legendary Paxman.
His autobiography It's All News to Me tells the vivid story of 25 years at the BBC in his unmistakably lively and self-deprecating style. A review in the Daily Telegraph said: "Jeremy Vine is the perfect diarist, because he is an exhibitionist who doesn't mind looking stupid. So he has written a brilliant memoir detailing his adventures at the BBC, from political correspondent to the Today programme to number three at Newsnight to his present job on Radio 2. Vine is silly and joyful and he has written a silly and joyful book, which I adored."
In September 2017, Jeremy published What I Learnt: What my listeners say and why we should take notice, a memoir punctuated by vivid anecdotes and laugh-out-loud moments. He discusses his Radio 2 show and explains what it's like to hit a button and hear – totally unvarnished and unspun – the voices of so-called ordinary people, and why they are not so ordinary after all.
In 2015 Jeremy donned his dancing shoes becoming a hugely popular contestant on Strictly Come Dancing. Although his first dance with Karen Clifton was scored '2' by Craig Revel-Horwood.
Jeremy is married to Rachel and they live with their two daughters in west London.