Toby Longworth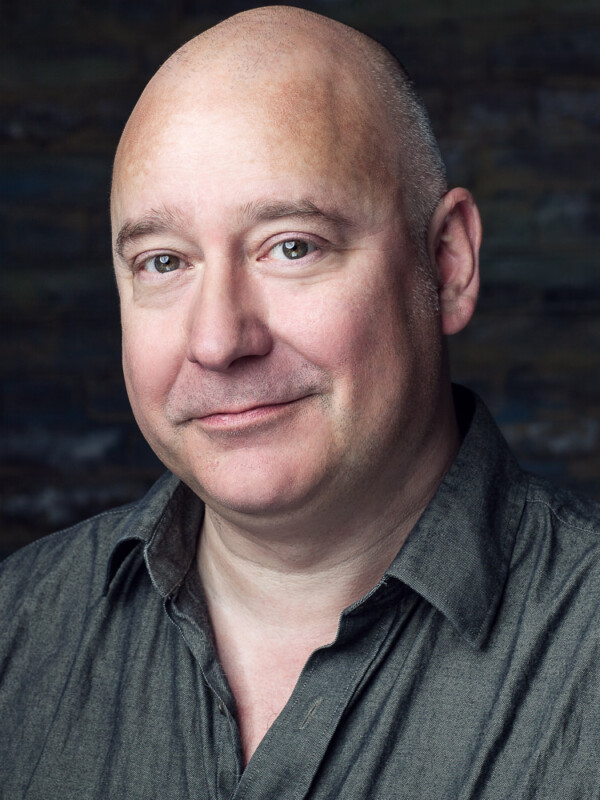 Testimonials
'Toby Longworth's narration, resonant and crisp, is absolutely right…The Seventh Doctor sounds like the real McCoy, and Longworth channels the essence of Courtney's performance so that his final act of heroism beautifully evokes one of the greatest moments of the TV episodes. It is a tremendous reading of a tremendous adaptation of a tremendous story.' - Matt Michael
blue line

Toby is a versatile actor with a background in comedy and a speciality in voiceover. On television, Toby has most recently been seen in Ghosts on BBC One, and he has recently filmed on a number of projects to be released in 2023.
Other screen credits of the last few years include Boomers, Father Brown, The Wright Way and Not Going Out for BBC One, Extras for BBC Two, The IT Crowd for Channel 4, Phone Shop for E4 and Stella on Sky 1.
He has very recently played Inspector Bridois in Feydeau's The One That Got Away at the Theatre Royal Bath Ustinov Studio. Other theatre includes a plethora of productions at the RSC, Colchester Mercury and on tour.
Toby is a highly respected voiceover artist. His voice has featured in Hitchhikers Guide to the Galaxy, Star Wars the Phantom Menace and Dr Who. He has recently voiced the character of Oswald Mandus for the computer game Amnesia: A Machine for Pigs, due for release in 2013, and can be heard on the terrifying trailer here http://www.aamfp.com/
Toby is an experienced Voice of God for corporate events and awards ceremonies.