Matt Green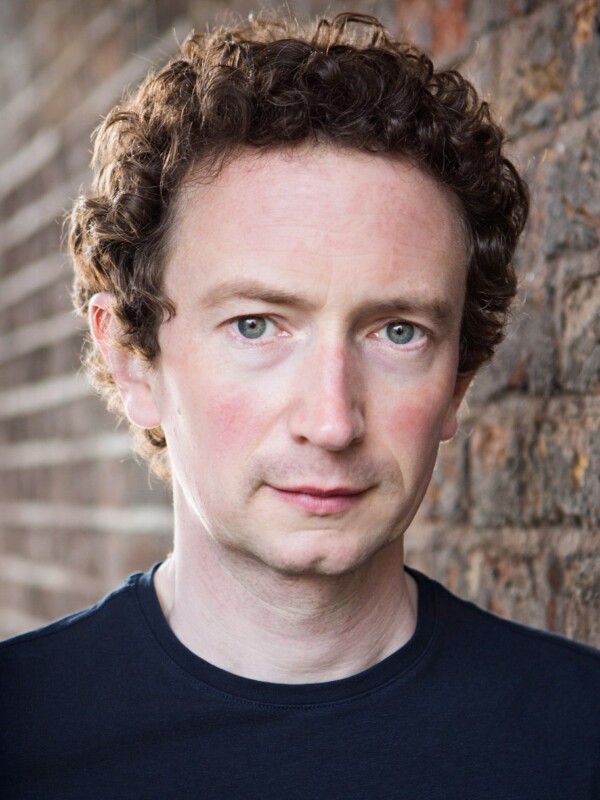 Testimonials
"Matt Green juggles joyfully with the contrasted accents of the many and varied heroes and villains against a superbly reconstructed backdrop of Brighton in its glory days of Punch and Judy shows, ice-cream parlours and blistered holidaymakers in striped deckchairs on the beach." - The Times
"Matt Green narrates this deft caper with a fine selection of voices and infectious enthusiasm for its many about-turns. He sounds as baffled as we are by where this is all heading — and as pleased, too" - The Washington Post
"Green audibly delights in the resulting confection, which is sly, silly, and indisputably English. He narrates with energy, clarity, and the pacing of the best radio comedies. The wealth of voices, from Twitten's sincere tone and hint of a lisp to a gentleman's nasal tones and a lady gangster's growl, are as diverting as they are informative. Sit back and enjoy." - Audiofile
blue line

Matt is an accomplished actor, writer and comedy performer. He can currently be seen in Avoidance and The Witchfinderon BBC One, Ten Percent on Netflix and Late Night Mash on Dave, with a number of further exciting projects due for release.
A regular on the stand up circuit, he has performed at clubs, corporate gigs and theatres including The Comedy Store, The Glee Club and The Stand, and across the UK and beyond since 2003. He is also a highly experienced compère and resident MC for The 99 Club in London.
His massively popular and extremely funny satirical videos have earned him a dedicated fan base, and can be seen here.
Matt has written and performed six successful solo shows at the Edinburgh Fringe, including the brilliant Writing to Harvey Keitel, an hilarious hour based on Matt's experience of sharing six hours in a car with the Hollywood star while filming a Direct Line ad.
Matt's recent television credits include Cinderella: After Ever After (Sky One), In the Long Run (Sky One) and Cuckoo(BBC Three),  along with Cradle to Grave (BBC 2), Doctors (BBC 1) and the final series of Fresh Meat (Channel 4).
Other tv includes The TV Book Club for Channel 4, which he wrote and presented, Comedy Cuts (ITV), Extras Series 2 (BBC Two) and Lapland (BBC One). He has also starred in four series of the acclaimed Radio 4 sitcom Inspector Steineand can also be heard in The Lentil Sorters, Expenses Only and Shush! He has written for The Now Show and The News Quiz (BBC Radio 4) and Off Their Rockers (ITV).
He is is also the co-writer and director of several taster tapes for Joe Bor and Maddy Anholt, and is the co-creator of the Gympressive Youtube series.
As well as appearing in many radio productions, Matt is an experience voice over artist most recently narrating the Constable Twitter Mysteries audiobooks, written by Lynne Truss.
Character and Gaming Reel