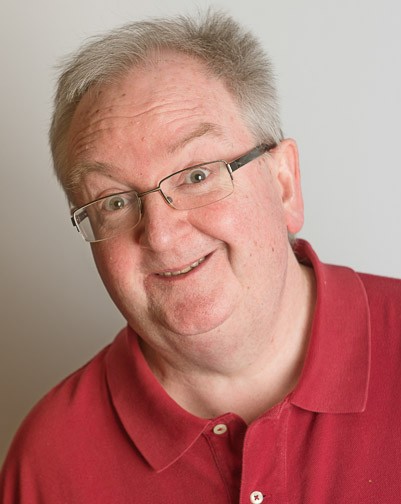 Sports Broadcaster and Journalist Danny Kelly will host the first ever live show of The Athletic's The View From The Lane podcast on Wednesday 8th November at 7pm.
Accompanied by The Athletic's own Jack Pitt-Brooke, Charlie Eccleshare, James Maw and Tim Spiers, Danny will present the award-winning Tottenham Hotspur podcast to a live audience at the Leicester Square Theatre.
The last remaining tickets are still available and can be purchased here.
Share this