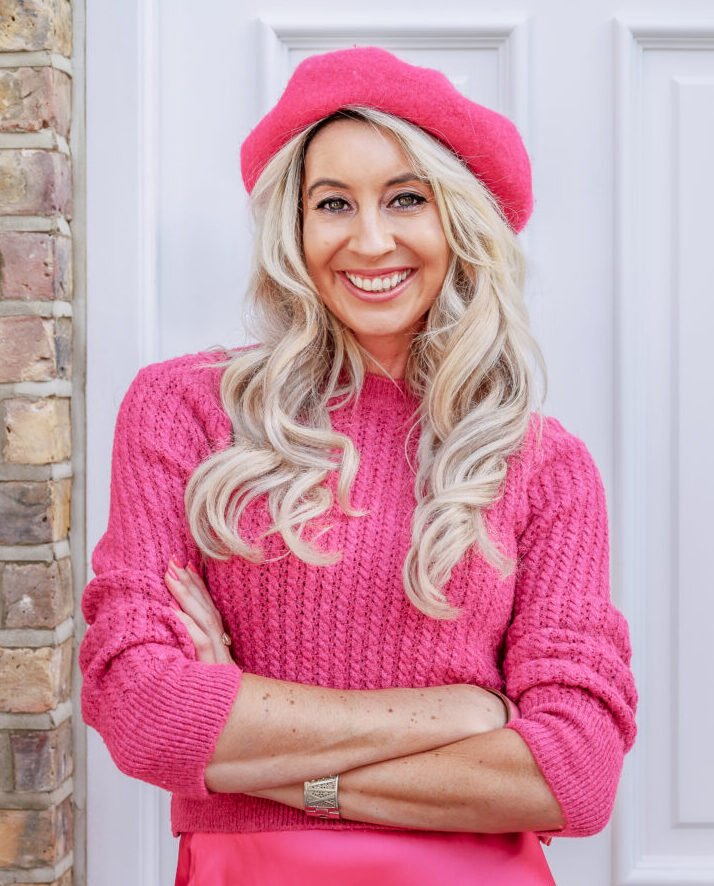 We're delighted to announce that Lexie Carducci has joined the Noel Gay family.
Lexie, aka the Property Personal Shopper, is a skilled Presenter and Creator who's been involved in every aspect of the Property Industry for over a decade.
Her experience as a Property Finder, Relocation Agent, Investment Landlord and Property Developer gives her a unique overview and understanding of the world of Property. Whether it be flipping flats, renovating and reconfiguring projects, adding extensions, title-splitting houses to create flats or sourcing well over 600 dream homes for renters and buyers alike, Lexie has an expert-eye on the industry and has regularly spoken and hosted various awards and exhibitions such as The Ideal Home Show, Grand Designs Live and The London Home Show.
In the digital space, Lexie has grown an engaged community ranging from first-time buyers, house hunters, estate agents, sellers, investors, or those just searching for property positivity. She has partnered extensively with some of the UK's premier brands, presenting and voicing projects with Winkworth, L&Q, Latimer, Fine and Country, Fairview New Homes, Boomin, Agreed, ME Developments, Win My Beach Home, Raffle House, Aston Rowe, Devonshire Homes, Malverns and Higgins Homes.
Lexie has originated two podcasts; the lifestyle series Live, Laugh, Love with Lexie (2018) and the educational how-to series Property School (2022). She also presented The Altogether Sessions for Alto Software, part of the Zoopla family, and spearheaded a daytime show on community station Riverside Radio.
Lexie oversees a small portfolio of West London properties; her next project, which she has just received planning permission for, is to knock down her bungalow in West London and build a home for herself alongside three new flats – watch this space!
Share this