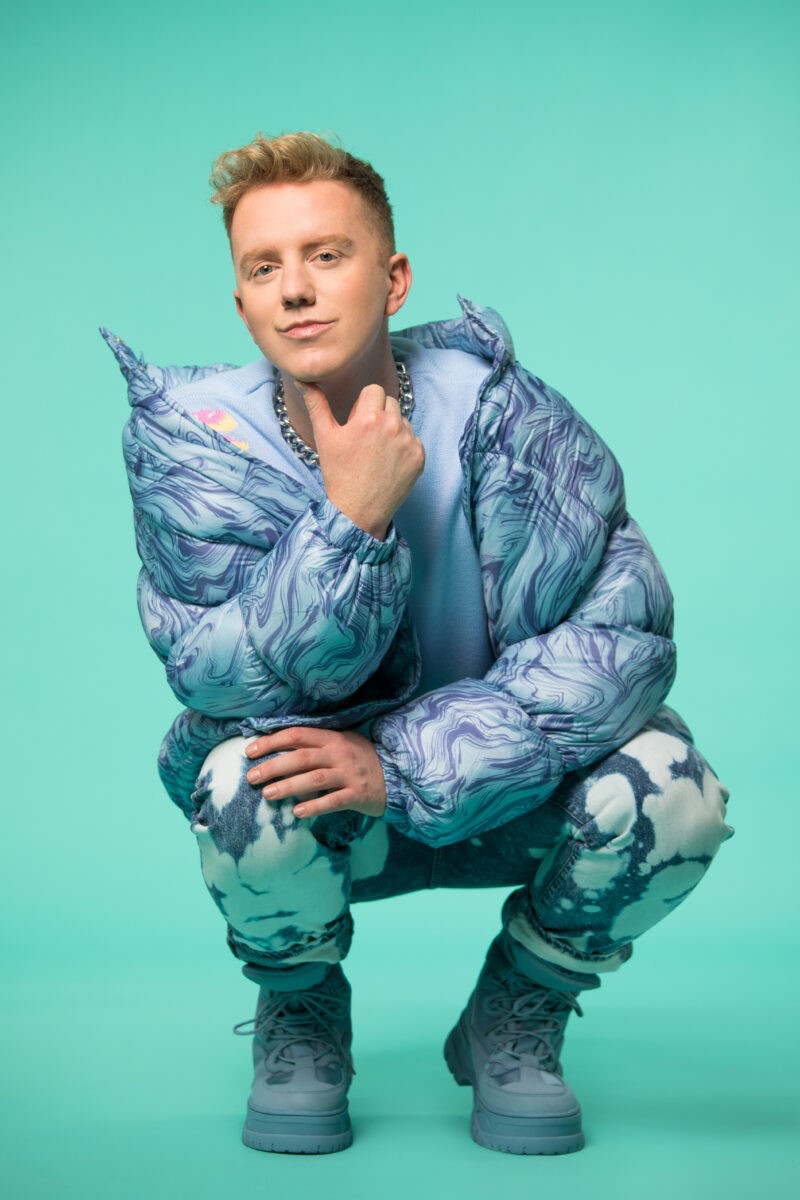 We are delighted to welcome multi-award winning presenter, comedian, DJ & influencer James Barr into the fold.
James is a multi-award winning presenter, comedian, influencer and DJ. Currently presenting every weekday morning on Hits Radio's Breakfast Show, alongside Fleur East and Matt Haslam, he picked up the Silver Award for Best Breakfast Show at the prestigious ARIA Awards (formerly the Sony Awards) in 2020.
He is also the co-founder and host of the UK's top LGBT+ podcast, A Gay And A Non Gay, which won Silver for Best Sex & Relationship Podcast at the British Podcast Awards in 2022 and was named in the Top 10 Online Influencers at the British LGBT Awards. They also recently performed to sold-out audiences at the Just For Laughs 2023 London Festival at the O2, London.
He is also the founder and host of the hit LGBT+ stand-up show All Barr Huns, which has performed to packed-out audiences in London, Brighton and Edinburgh.
In addition to his TV and Radio work, James is also a regular columnist for Attitude magazine, and is a patron of several LGBT+ charities, including Student Pride. He is also an experienced awards host and moderator for corporate events, having recently presented for Compare The Market and Lloyds bank.
Share this