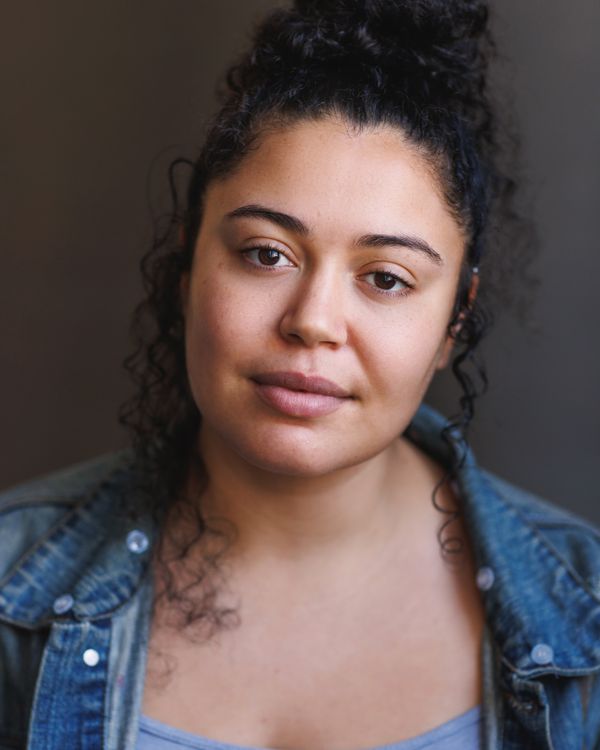 Nyah Randon will be starring in the UK Tour of Faun playing Paige/Doe
Faun shines a light on the homelessness crisis affecting trans people.
Compassionate, enlightening and peppered with quick-fire comedy, at the heart of Faun is a celebration of queer community  – full of youth, heart, and panpipes…  
Faun tells the story of Ace: 22, trans, queer, and onto their last sofa, this time with high-flying school friend Paige and her boyfriend Ant. Desperate to maintain a roof over their head, Ace quickly becomes stuck in a precarious cycle of people pleasing – to live in someone's home requires you to be small, smiling and polite, part of the furniture. But, as Ace soon discovers, it's impossible to hide your true nature and people make mistakes.
Coming to the below theatres on the following dates:
28 March – 15 April: Alphabetti, Newcastle
19 – 29 April: Theatre 503, London
2 – 3 May: Theatre Royal, Plymouth 
5 May: MAC, Birmingham (booking coming soon)
9 – 10 May: The Lowry, Salford (booking coming soon)
12 – 13 May: Bristol Old Vic, Bristol  
More information and tickets can be found here
Share this