Will Bowen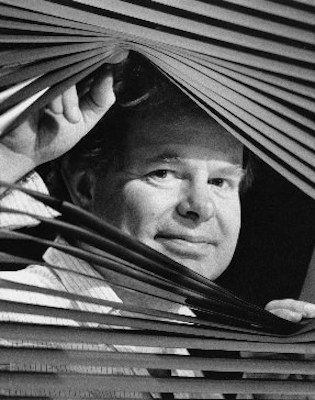 blue line

Will has over thirty years' experience as a theatre designer and engineer. He has designed for many theatre, opera & ballet productions including: Derren Brown Svengali (Shaftesbury), and Macbeth & Tosca (Icelandic Opera). Will designed engineering schemes for The Phantom of the Opera (Her Majesty's); Aspects of Love (Prince of Wales); Oliver! (Palladium); Chitty Chitty Bang Bang (Palladium), His Dark Materials (NT Olivier) and Wizard of OZ (Palladium).
Will has also designed sets for hugely successful television shows including Howard Goodall's Story of Music and multiple Darren Brown shows including Enigma and Something Wicked This Way Comes.
His consultancy work includes Almeida Theatre, Islington (which he co-founded); Soho Theatre, London; Newcastle Theatre Royal; The Print Room, Notting Hill; Queen Elizabeth Hall, Antwerp and Royal Shakespeare Theatre Transformation, Stratford-Upon-Avon. Will is a trustee of The Story Museum in Oxford.
When he is not busy designing spectacular feats of engineering in theatres Will is a QI elf with responsibility for some jolly japes.