Simon Jack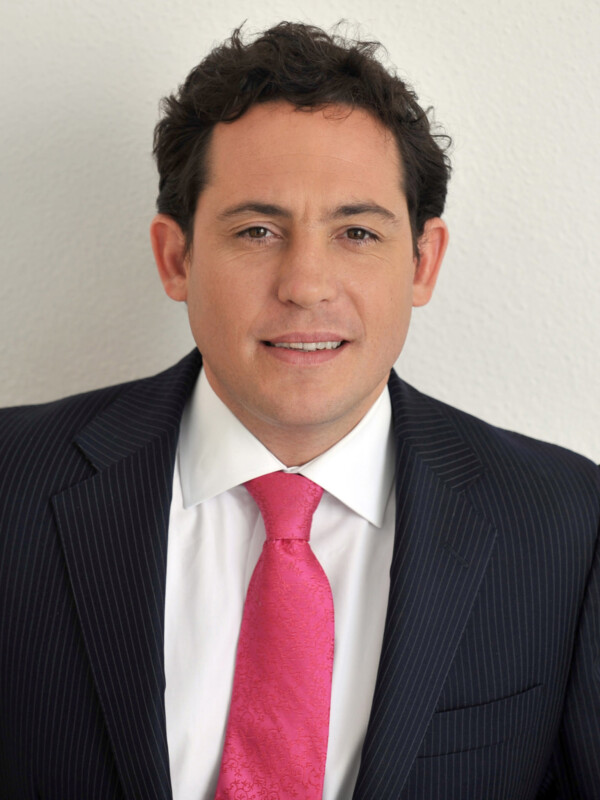 Testimonials
"Just wanted to say thank you for your help in sourcing Simon for our virtual event. He was a total hit with the delegates and they have been sending excellent feedback." - Virtual Investment Forum
"Simon is brilliant at this stuff. Please use him whenever possible."
"A first class event. Presentations were excellent and, importantly, relevant. I thought Simon Jack was a very good choice. He pulled the Q & A sessions together in a very knowledgeable and professional way. I do hope that a further such event could be held say in 5-6 months time."
blue line

Simon Jack was appointed the new BBC Business Editor in February 2016. Known as the Business and Economics Presenter on BBC Radio 4's flagship Today Programme, Simon is a financial journalist and broadcaster and was previously the face of BBC Breakfast's business news.
He has also presented business news on the BBC's One O'Clock, Six O'Clock and Ten O'Clock News. During the banking crisis in September 2006 he covered the Federal takeover of Fannie Mae and Freddie Mac, the Bankruptcy of Lehman Brothers, the bailout of AIG and the Lloyds TSB takeover of HBOS.
Prior to entering the world of news-casting, Simon spent ten years in commercial and investment banking in London, New York and Bermuda. He has a degree in Politics, Philosophy and Economics from Oxford University.
Simon filmed a special edition of Panorama, in which he investigated the circumstances surrounding his father's death in order to explore why more middle-aged men kill themselves than any other group. The programme aired on BBC One in April 2015.