Sir Richard Stilgoe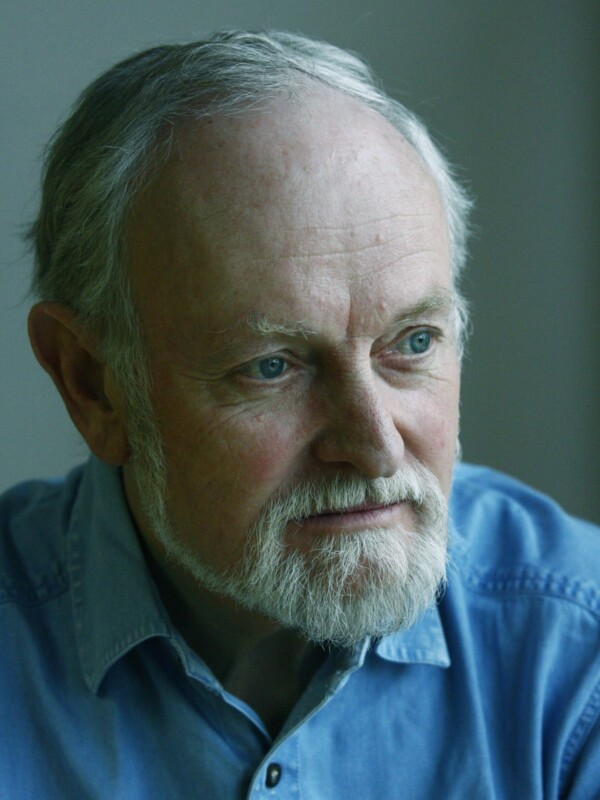 blue line

Sir Richard Stilgoe founded the Orpheus Centre in 1997, and continues to direct courses there in musical theatre and song-writing. The Orpheus Centre is an independent specialist college in Surrey that focuses on developing independence skills through performing and visual arts and makes dramatic improvements to young disabled adults' lives.
He was knighted in the Jubilee honours list of 2012 for charitable services through the Alchemy Foundation.
Sir Richard Stilgoe has spent fifty years as a performer and writer in all forms of the performing arts. On television he appeared on Nationwide, That's Life, Countdown and several series of his own. On stage he toured for many years with his one-man show and subsequently his two-man show with Peter Skellern. As a double act they toured the United Kingdom many times, and conquered Australia, Hong Kong, Gibraltar, Rome and Stockholm.
He wrote lyrics for Cats, Starlight Express and The Phantom of the Opera, all of which continue to play all over the world. He wrote the music and lyrics for Bodywork, Brilliant the Dinosaur and a new work Orpheus – the Mythical.
His broadcasting work has earned him the New York Radio Festival Gold Award, three Monaco Festival Prizes and the Prix Italia. Richard sits on various boards involved in music education and is the Chairman of Youth Music.
He was High Sheriff of Surrey in 1998, during which year he was awarded the OBE. He owns and drives a Komatsu PC120 digger, and has five children and eleven grandchildren, none of whom told him he was going to be the subject of This is Your Life in June 2001.