Mark Roper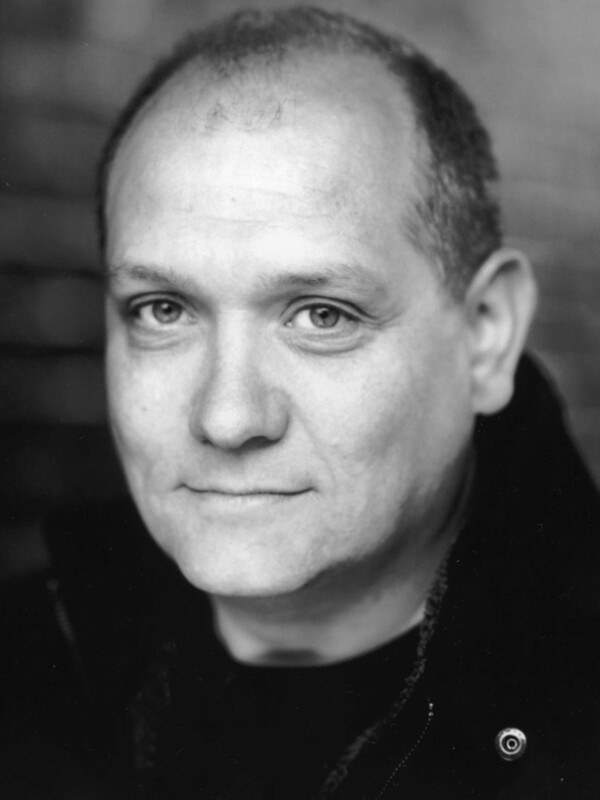 blue line

A native Liverpudlian, Mark's voice is strong, reverberant and carries plenty of gravitas. Vigorous and versatile, Mark's vocal can be natural and poetical, even epic, if the brief demands it, and he is equally at home whether it's a comic script bursting with character or a straighter, more commercial read. He's a dab hand at reeling in his accent if required.
Mark has recently voiced a commercial for Fiat.
His voiceover credits include PK4 in Star Wars – Phantom Menace, and Gordon in Thomas the Tank Engine. Mark has voiced commercials for the NSPCC with WWAV Rapp Collins, Mastercard for McCann's, the AA campaign for Rapier and the Nicorette TV and Radio campaign for AMV/BBDO and for Addiction.