Deborah Wise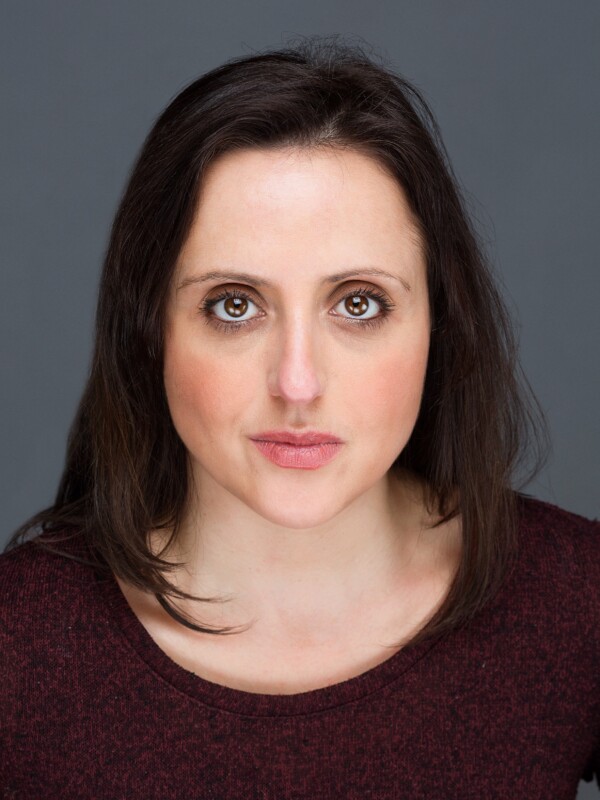 blue line

Deborah has a clear and direct RP voice which is informative and confident. Born to a Spanish mother and Scottish father, Deborah has a natural flair for characters as well as accents and dialects.
She has narrated various programmes for the  Discovery Channel, including Shocking Family Secrets and I Didn't Know I Was Pregnant! She was also the voice of broadcaster character 'Violet' for The Naked Radio Show podcasts.
As a performer, Deborah has appeared in the multi-BAFTA award winning Horrible Histories on CBBC, and Channel 4's new comedy panel show, The Mad Bad Ad Show, as well as Sky 1's hilarious comedy panel show hosted by Lee Mack, Duck Quacks Don't Echo.