Barbara Young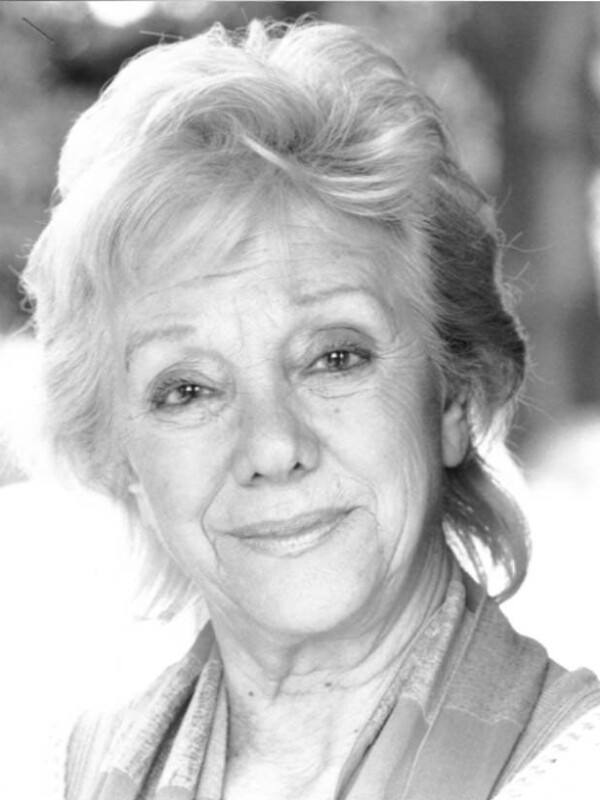 blue line

Barbara has a wonderfully rich, fruity voice with plenty of character and an exuberant and luscious quality.
Television credits include a regular role in Coronation Street and six years in Family Affairs playing the character of Sadie.
Her voice-over credits include Whiskers for TBWA and London Transport for BMP/DDB Needham.