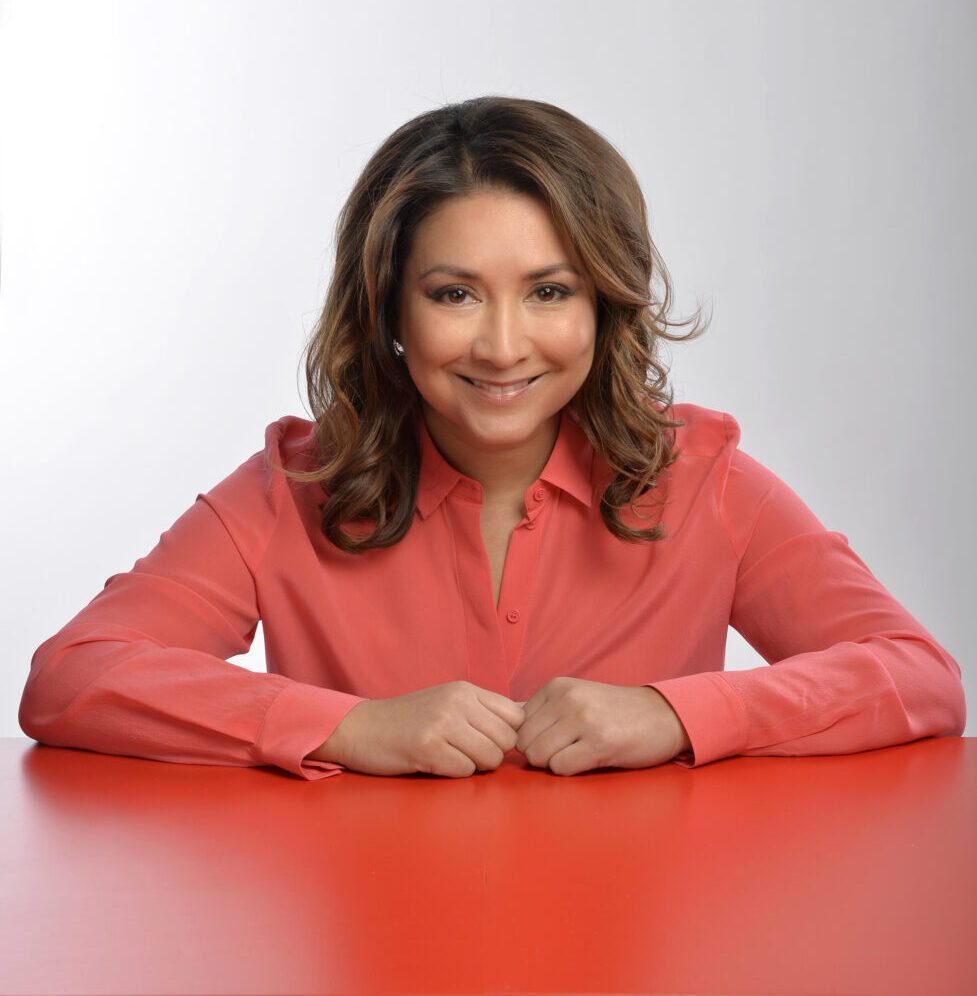 Take On Tomorrow, the global podcast produced by PwC in 2022 which was co-hosted by Ayesha Hazarika and Lizzie O'Leary, took home the award for Best Branded Podcast at the 15th annual Shorty Awards.
The award honours a podcast or podcast series that creatively established a social presence and/or garnered significant attention or following from an audience.
Take On Tomorrow has been recognised as a 'top 25 management podcast' in many top global business markets, covering topics such as crypto & blockchain, green tax, worker empowerment, AI, stakeholder capitalism and global migration.
The podcast will be returning for a second series in 2023 but if you can't wait until then, you can listen to the award-winning Series 1 here.
Share this